You Tried the rest now try the best
Globe Restaurant Equipment & Repair
Serving the Baltimore-Washington, D.C. Metro Area, Northern Virginia and Pennsylvania
Globe Restaurant Equipment & Repair
At Globe Restaurant Equipment & Repair, we strive for excellence and quality service. Our skilled technicians and service plans offer you the right options for your needs.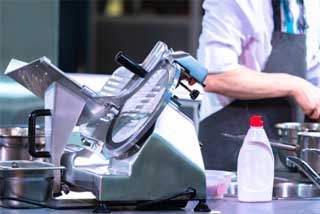 Kitchen Equipment Repairs
Turn to Globe Restaurant Equipment Repair for quality restaurant kitchen equipment repairs.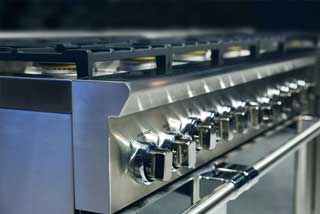 Get the Kitchen Equipment You Need
You'll be glad to know that we can even accommodate your custom kitchen equipment requests.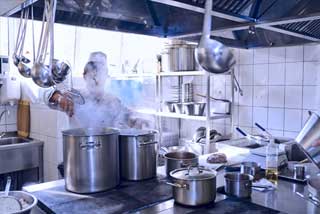 Globe Care is a service plan that addresses your repair needs and limits the costs from Service Calls and Hourly Labor.
At Globe Food Equipment & Repair, our mission is to provide food equipment that foodservice and food retail professionals can trust to work hard and deliver quality, consistent results day in and day out, empowering them to focus on what they love most—creating great food for great people
A partner who genuinely cares about the success and wellbeing of our customers and the impact of their work on people's lives
An organization that is dedicated to working together with our customers to understand their goals and challenges; then delivers best-in-class, built-to-last equipment and continued support to help them succeed and improve efficiency.
Don't just take our word for it. Here what our clients are saying about us!
Prices are very competitive, technicians were dependable and very experienced.
My Mixer broke down on a busy Saturday, I called them, they came in the same day and brought with them a mixer that I could use until they fix my mixer. Service was great, totally recommend them.
I have been dealing with this company for nearly 30 years. They have the best service in Maryland.
Address:
8104 Harford Rd
Baltimore, MD 21234
Primary Phone (Maryland & Pennsylvania)
410-665-1900
Washington DC /Northern Virginia
301-699-8080
Office Hours
8AM-8PM
7 Days a week
Shop Hours:
M-F 7AM-5PM
Weekends by request